Our featured links contain content from other locally owned small businesses, relevant content, or other third party sites.
(These links will open a third-party website, Whole Body Coffee LLC is not responsible for content on these websites.)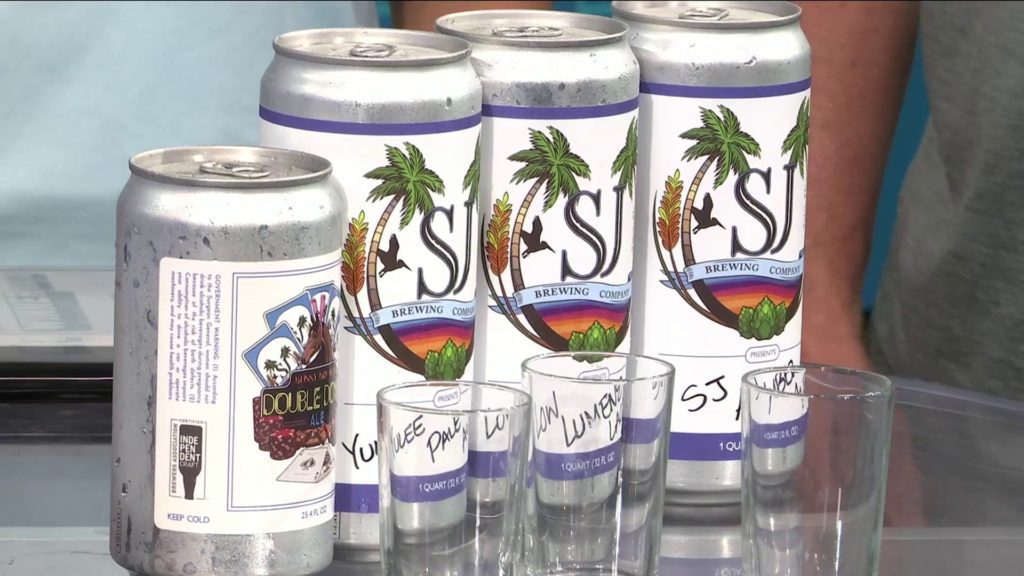 463646 State Rd 200 Suite 13, Yulee, FL 32097
SJ Brewing is Yulee's favorite place to stop and grab a drink surrounded by great company. The owners Shaun and JoAnn are always happy hang out and our favorite Bartender, Cam, always keeps a light and cheerful atmosphere.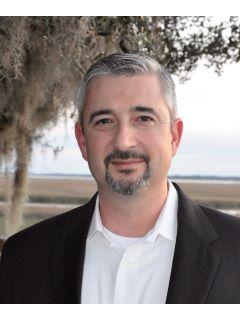 Military and corporate relocation specialist!
Former Navy stationed on the USS Leftwich in Pearl Harbor from '91-94′. Earned an Electrical Engineering degree from the University of Washington. Avid golfer with extensive knowledge of all of our local golf communities. I understand the needs of military families and look forward to helping your relocation go as smooth as possible!
Jason has been a wonderful resource for us (Cody and Tori owners of Whole Body Coffee) as we came to the area as a navy family. He helped us get settled in our first home purchase and now we talk nearly daily as he helps us navigate moving rentals, choose a new primary residence and even looking at commercial properties. Yeah, we basically keep him in business. Also, he loves our coffee, be sure to ask him about it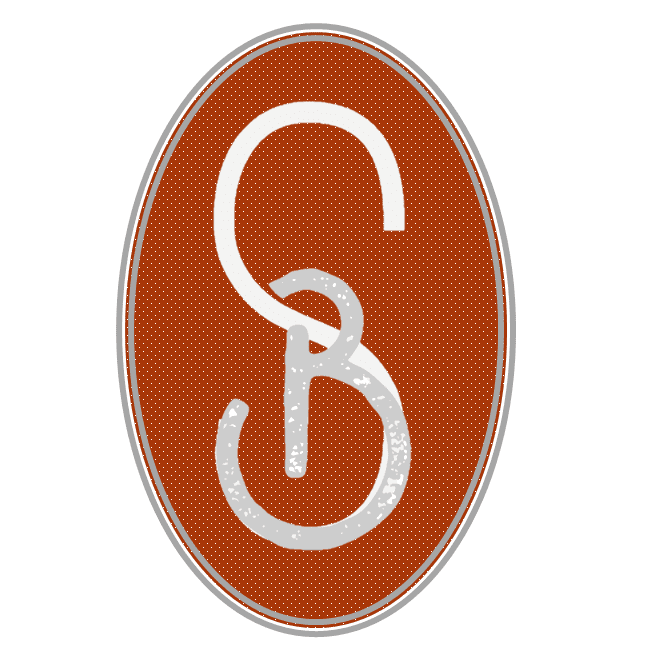 A Coffee and Dessert Cafe
"When you enter a Southern Blend store you will experience excellent service guaranteed! Our coffee beans are ground fresh daily. Our ice cream is rich and creamy. Our desserts are amazing!"
The Whole Body Coffee family loves Southern Blend! Every time we go to Southern Blend we are greeted by their friendly staff and amazed at how good their products are. It's always a pleasure to stop by when the owners, Joe and Jennifer, are around. They always find time to ask about the family and make sure we're taken care of. Be sure to stop by, order one of their iced coffees and decide for yourself!
---
If you own one of these businesses or think of one we missed, contact us to change/add or even remove content from this page.
---
Don't Forget that we are in the business of selling coffee, so if you didn't make it to our shop page yet, check out these best sellers!